LILY ALSPAUGH's blog
Selling My House soon, it is safe to move forward about selling my house this fall 2020?
Bridgeland is the number 10 best selling master planned community in The United States and the number 1 best selling community in Houston Texas. why? Because it is unique! Moving to Houston ? This is the place to live, laugh and create memories that will last a life time. For a tour call or text me today. 346-814-8482
Four Reasons You Should NOT Do For Sale By Owner
4 Reasons to Sell This Summer [INFOGRAPHIC]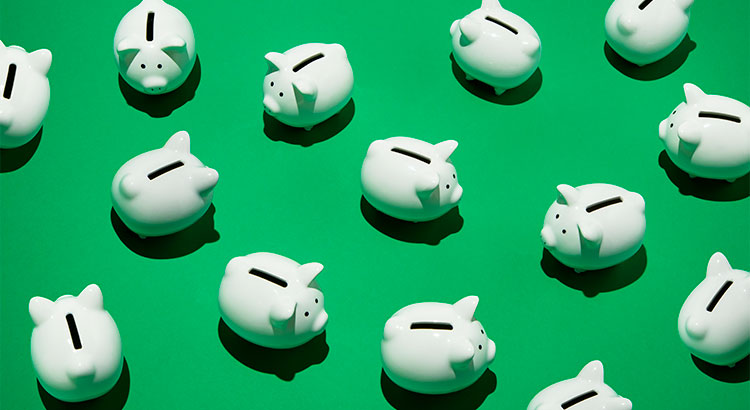 Planning to buy a home this year? your first question will be how much money do I need to come up with for my down payment.? You dont need 20% to be able to secure a mortgage as someone may tell you.