LILY ALSPAUGH's blog
Four Reasons You Should NOT Do For Sale By Owner
4 Reasons to Sell This Summer [INFOGRAPHIC]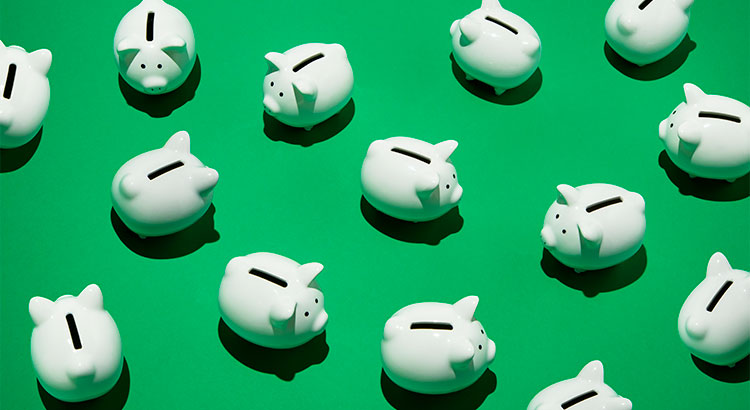 Planning to buy a home this year? your first question will be how much money do I need to come up with for my down payment.? You dont need 20% to be able to secure a mortgage as someone may tell you.
It is easy to see why living in Houston has so many choices! Towne Lake Real Estate.For assistance in finding a home for sale in TOWNE LAKE reach out to me via 346-814-8482
Working with the right realtor when you are in the process of buying your first home can make all the difference in the world. There is much more to purchasing a home than paying for the house. If you put in the time to do your homework, the process can be so much smoother. Having good working relationships with your real estate agent and your mortgage lender will help make the process easier when finding and paying for your dream home.